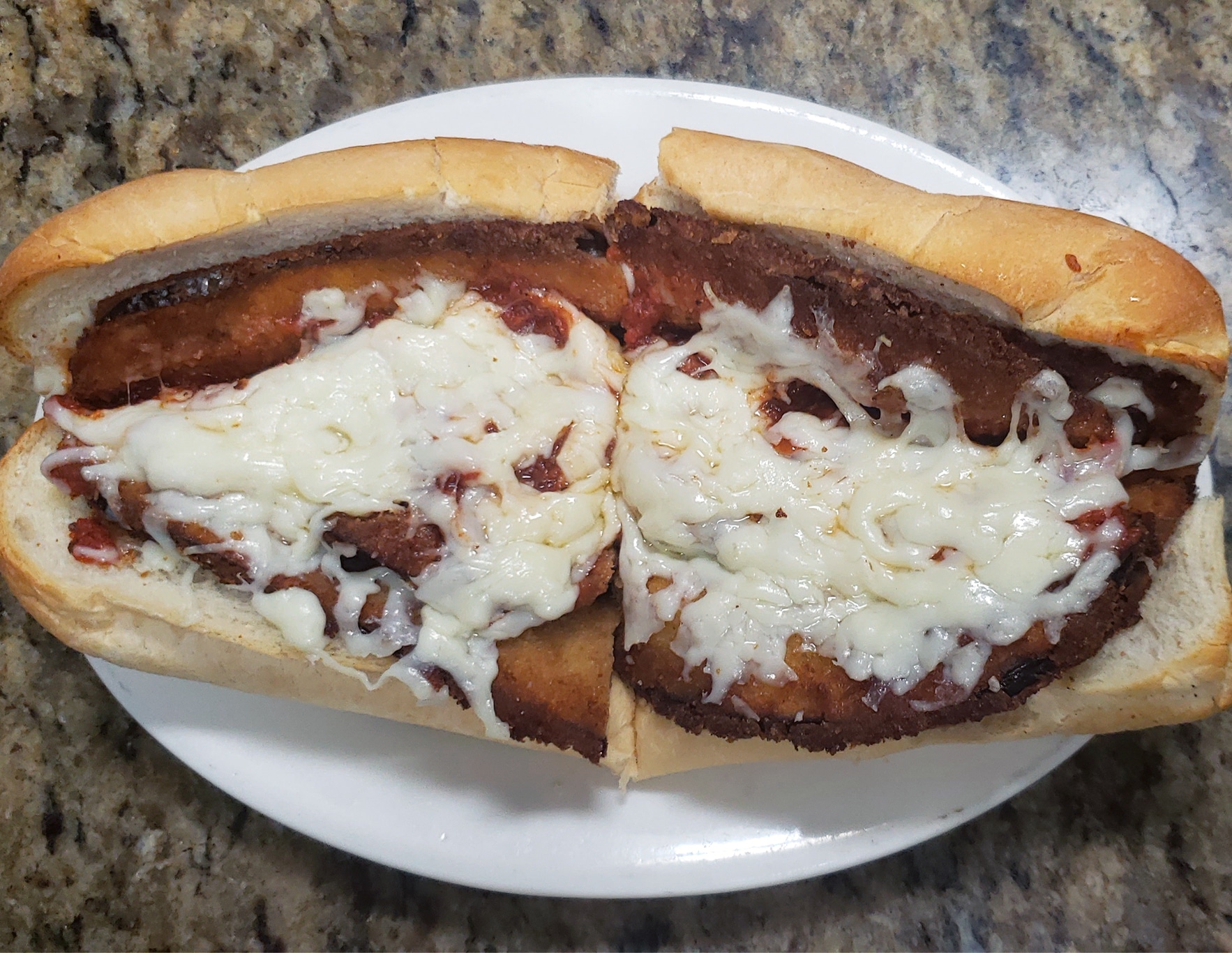 "Great sauce, fresh dough. Something special about the cheese. I pick this place as THE BEST pizza in St Petersburg"
Mel F.
South Pasadena, FL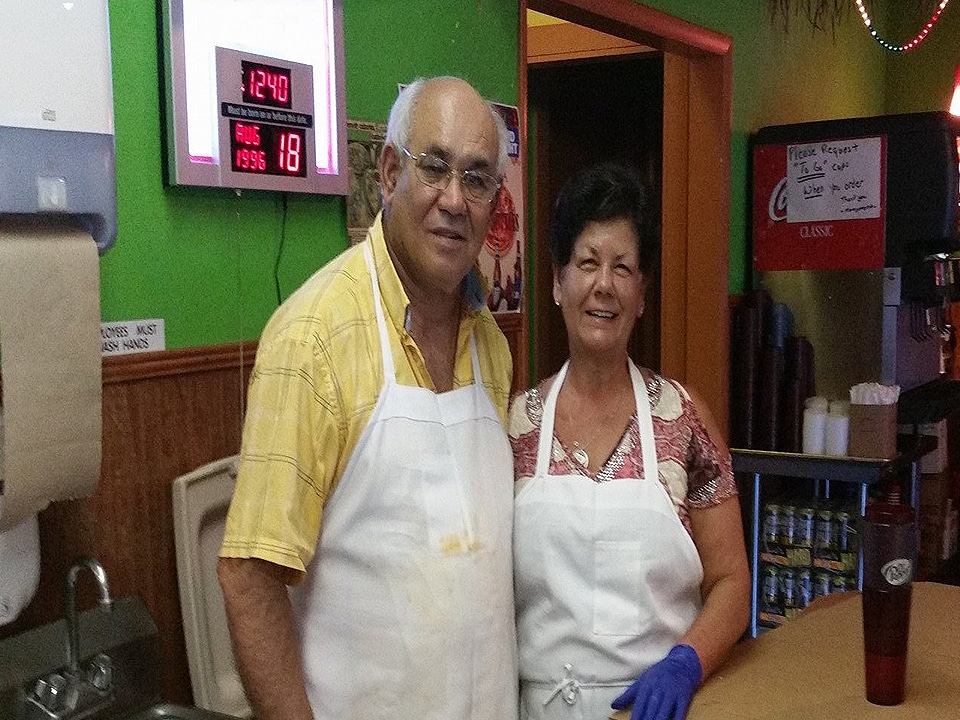 Since 1983
It's been a glorious 35 years! The sacrifices, long hours, sweat and tears have been many. We've been able to support our growing family and feed the many other wonderful families that have entered our establishment over the years. We are thankful for all our customers that made our dream a reality.
Thank you!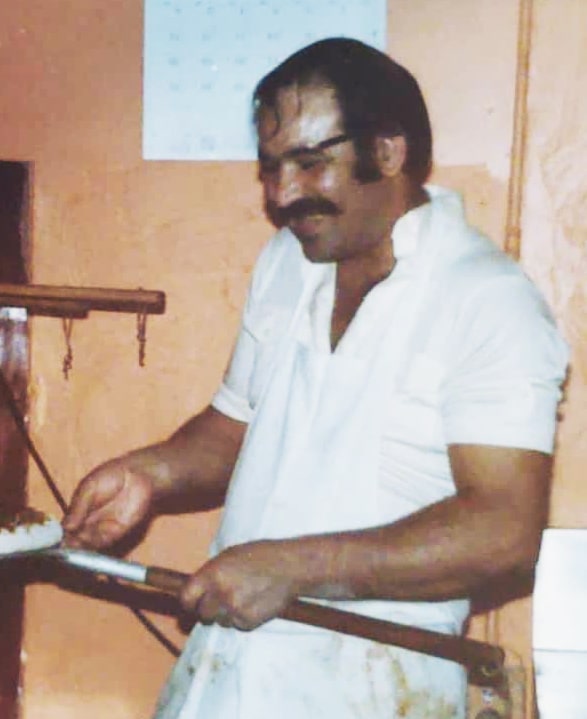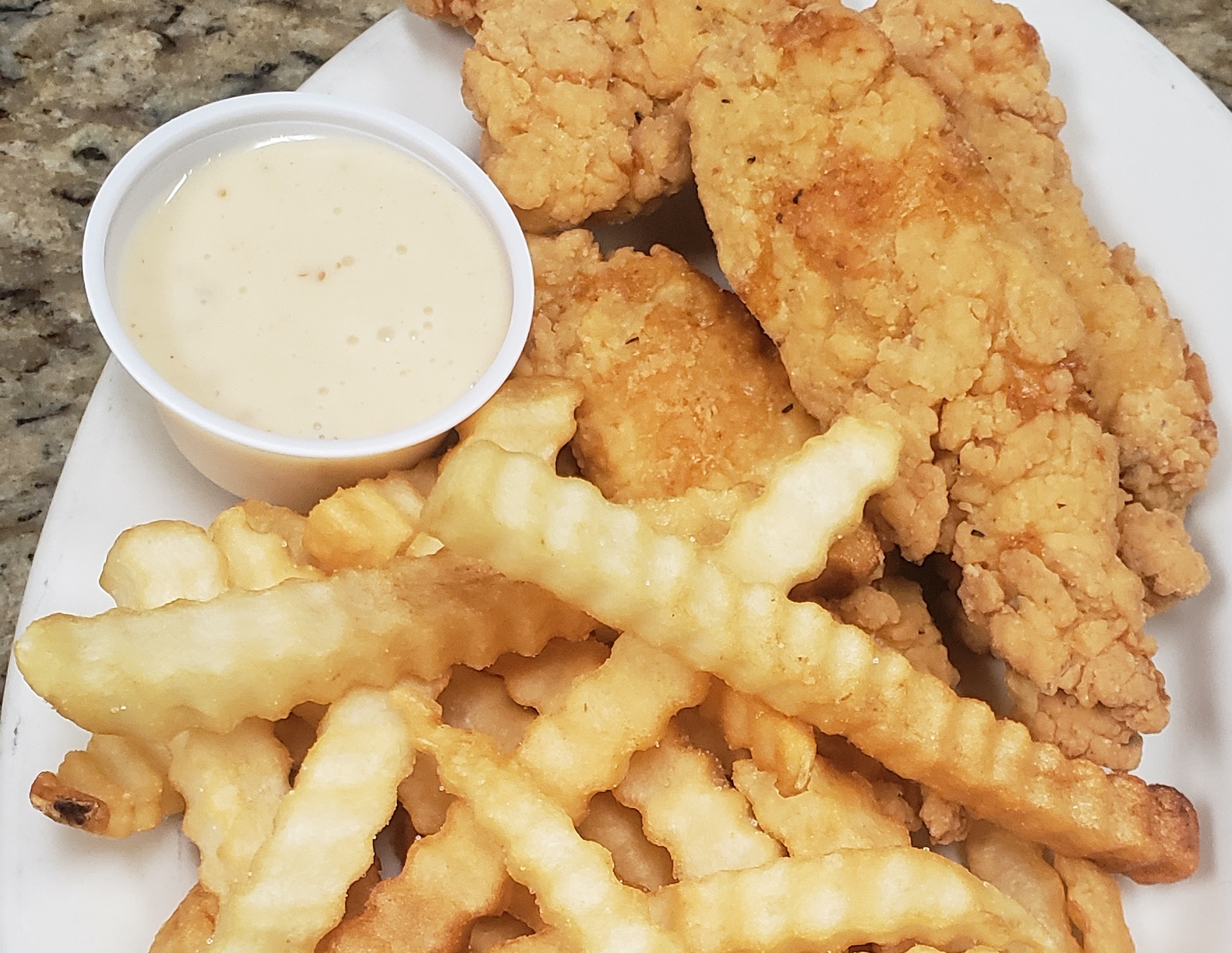 "I will have to seriously consider changing my go to Italian take out joint to Paulo's."
Scott P.
Tampa Bay Restaurant Review Journal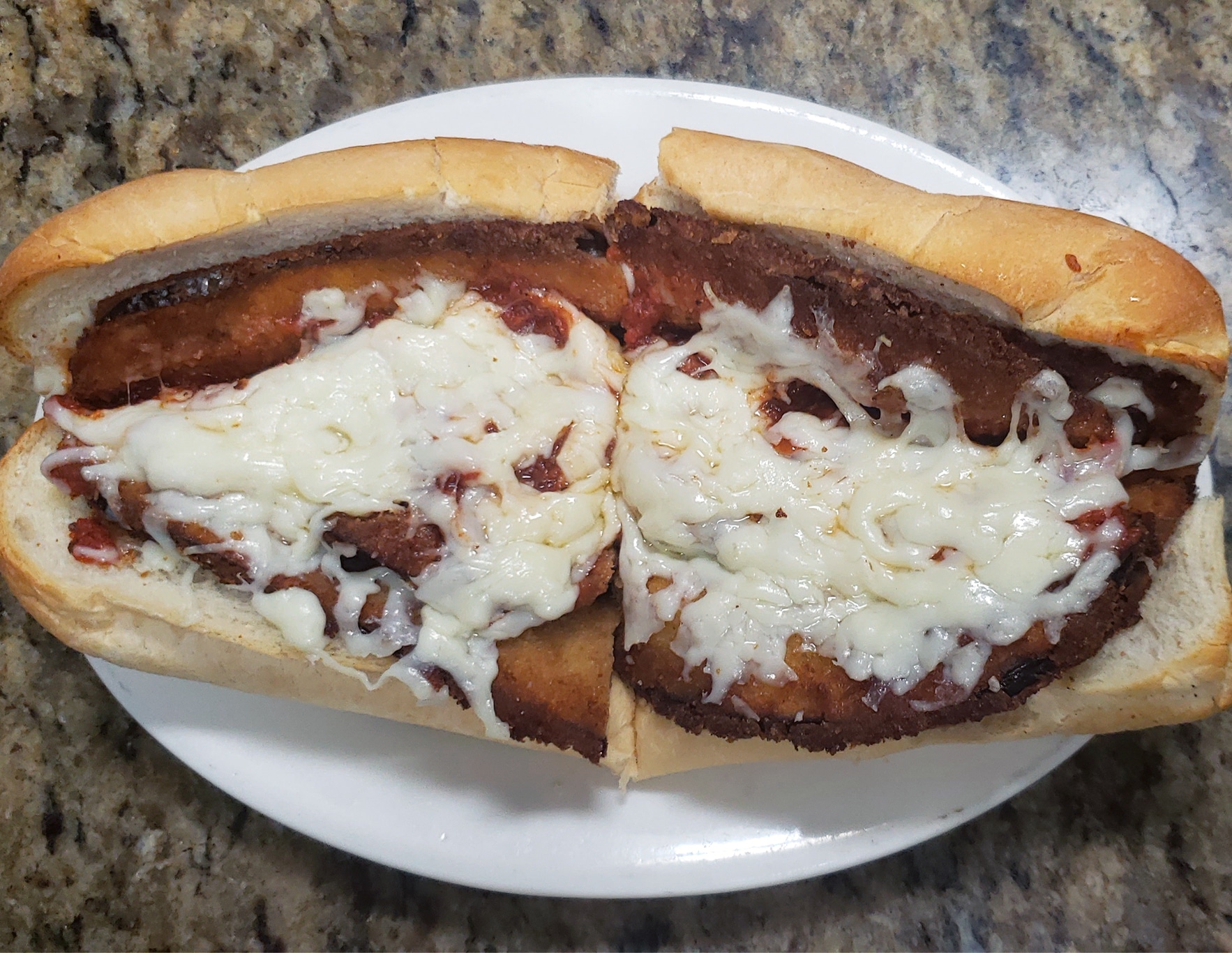 "Been going here since I was a kid. One of the best Calzones in St Pete."
Sean M.
San Francisco, CA